Our Thailand customer make repeat purchase order for wrap around packer
Thanks for our thailand agent to make purchase order for wrap around packer from us again, why customer choose us always? we are more professional in food and beverage industry.
Packed Product: 400ml Diameter75*112 520ml Diameter65*174 350ml Diameter65*122mm Zip-top can
Packing Form: 400ml 520ml 350ml zip-top can are packed in wrap around corrugated cardboard in 4*6
Packing Capacity: 20 cartons per minute
Wrap Around Packer Advantage:
1.Packing process with wrap around system equipped with a mechanical device which group zip-top cam, with advantage of forming cardboard box around the transiting can without having to stop machine
2.it also suitable for all small shrinking package of gift style, full auto package and tray auto package
3.No any damage during wrap around packing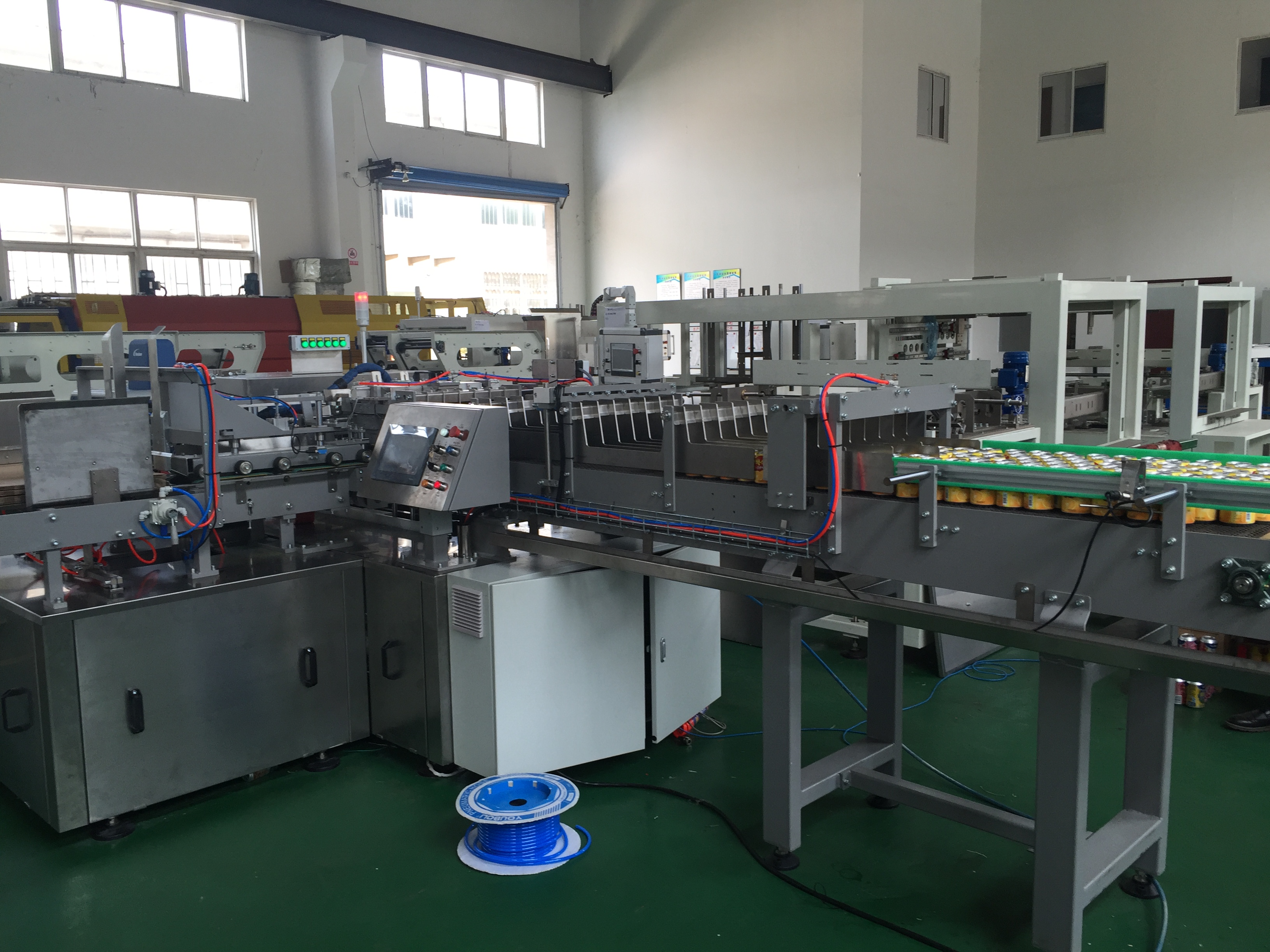 Once wrap around case packer finished, we will show video here for your reference.