Dubai Customer Confirms Order for Wet Glue Labeling Machine
We're thrilled to share that our CG-S100 wet glue labeling machine has been confirmed for an order by our Dubai customer. Our customer's product, paper cans, comes in several sizes, including diameters of 65mm, 73mm, and heights of 110mm, 120mm, 117mm, and 86mm. We're proud to offer a versatile labeling solution that can handle these various sizes with ease.
Our CG-S100 wet glue labeling machine is an ideal solution for labeling paper cans of various sizes and shapes. It's a high-quality, reliable machine that can efficiently and accurately label products with its precise labeling capabilities and user-friendly design. Our Dubai customer has seen the quality of our machine at another Dubai customer's factory, who has already bought around 10 sets of our machines. We're honored that our customer has chosen our machine for their labeling needs and trusts our machine's quality.
The CG-S100's adjustable labeling head and conveyor speed allow for precise label placement and application, ensuring a professional, polished look for your products. Our wet glue labeling technology offers superior adhesion and durability compared to other labeling methods, making it an ideal solution for products that may be exposed to moisture or varying temperatures, such as canned goods.
We take pride in providing exceptional customer support and service. Our CG-S100 wet glue labeling machine is backed by our experienced team, who are dedicated to providing ongoing support and maintenance for our customers' machines. We understand that the performance and longevity of our machines are crucial to our customers' success, which is why we prioritize providing top-notch support and service.
Overall, the CG-S100 wet glue labeling machine is an excellent investment for companies looking to enhance their paper can labeling capabilities. We're honored that our Dubai customer has confirmed an order for our machine, and we're confident that our machine will meet and exceed their labeling needs.
Here are machine detailed photos for your reference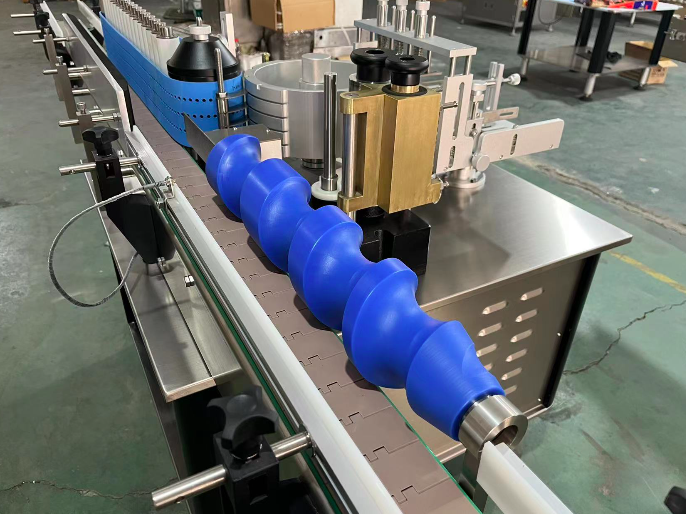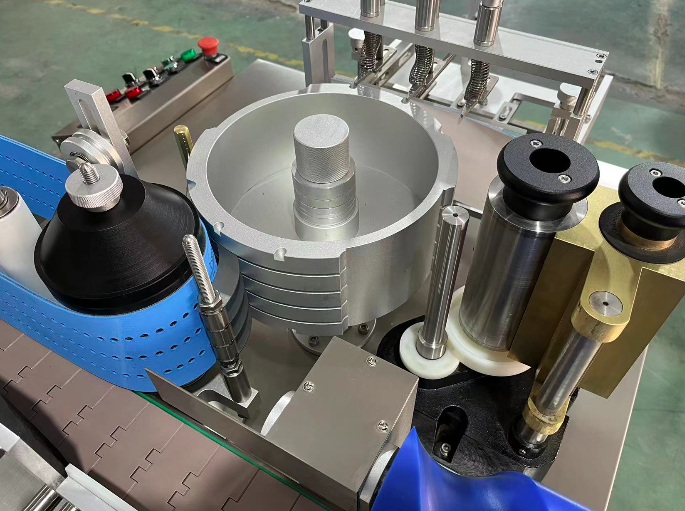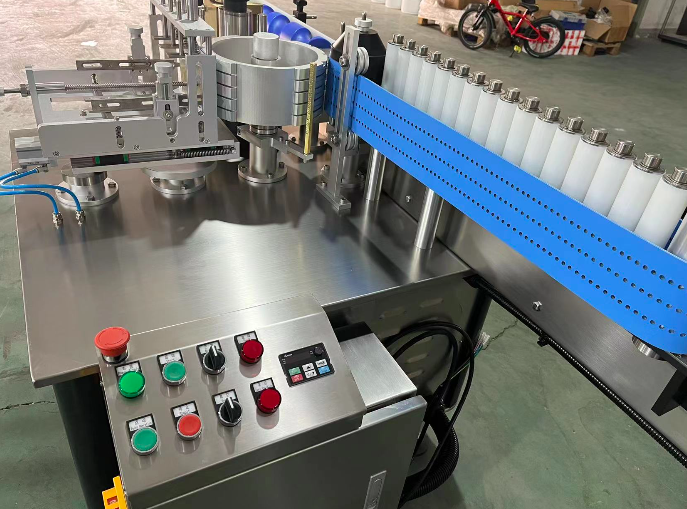 Following is labeling machine testing video for your reference