South Africa Customer Artur Buy 5gallon cap assembly machine
As a manufacturer of labeling machines and cap assembly equipment, we take pride in providing efficient and reliable solutions to our customers. Recently, we got an inquiry from Artur in South Africa, who was interested in our 5gallon cap seal and label machine and cap assembly machine.

In response to Artur's inquiry, we promptly provided him with a quotation for the 5gallon label machine and answered his question about whether we manufacture a machine for assembling the liner and valve on the cap. We confirmed that we do, and offered him a separate quotation for that machine.

One of Artur's questions was about the boxes for caps, and we were pleased to inform him that our label machine is equipped with a device that automatically changes from one box to another when one box is full. This feature ensures uninterrupted production and efficiency.

After Artur reviewed the quotation, he expressed his satisfaction and we sent him a proforma invoice. We are now in the process of arranging shipment and delivery of the machine to South Africa.

At our company, we understand the importance of providing not just high-quality products, but also exceptional customer service. We are committed to ensuring that our customers are completely satisfied with their purchases, and we offer after-sales support and technical assistance to ensure that they get the best out of their investment.

If you are looking for a reliable solution for your 5gallon cap label sealing machine, 5gallon cap liner and cap assembly machine needs, look no further. Our machines are designed to meet your specific requirements and provide you with a seamless production process. Contact us today to learn more about our products and services.
Following is our finished machine pictures for your reference.
Customer Cap Samples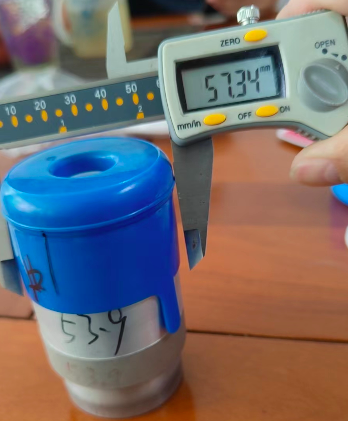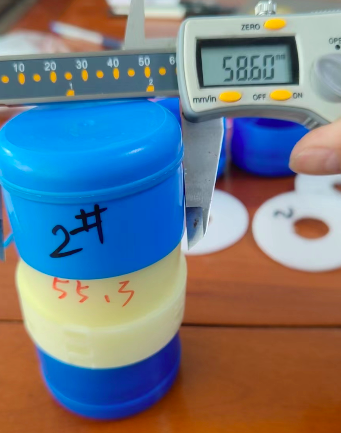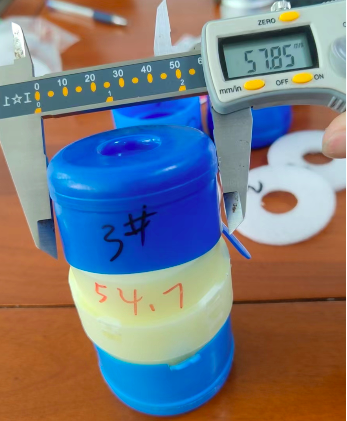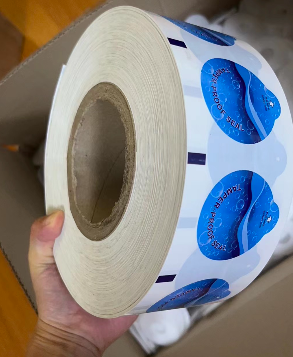 5gallon cap labeling sealing machine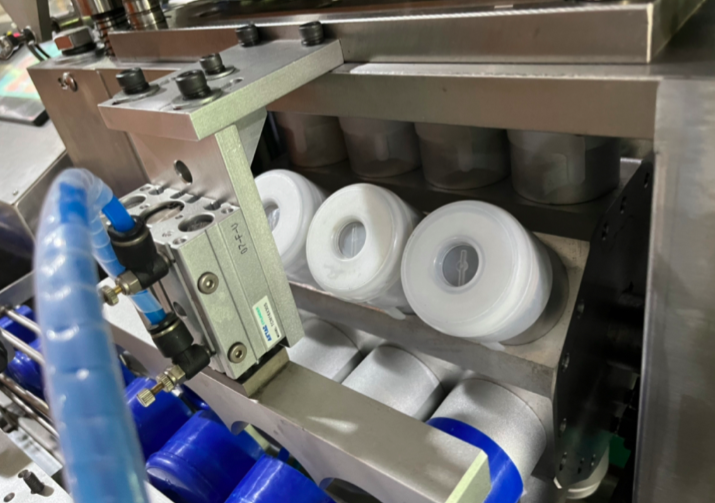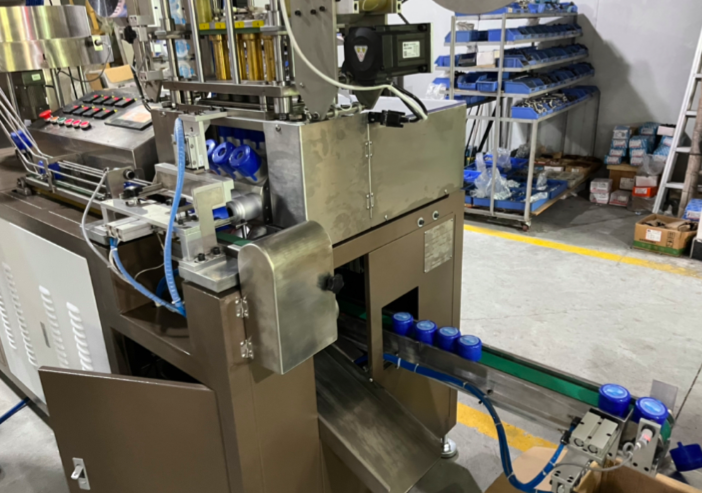 5 gallon liner machine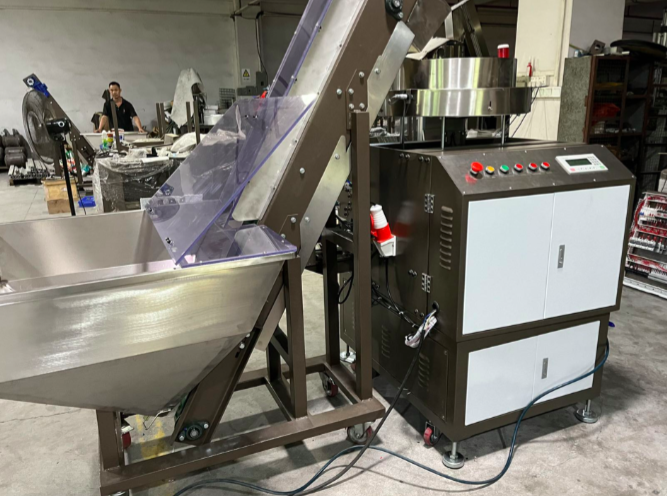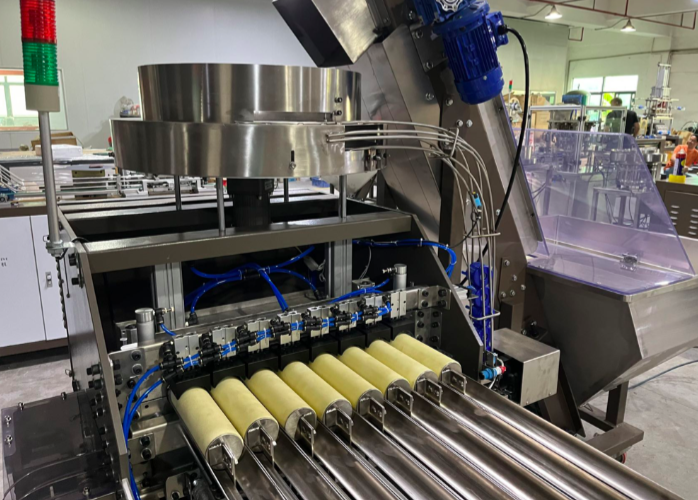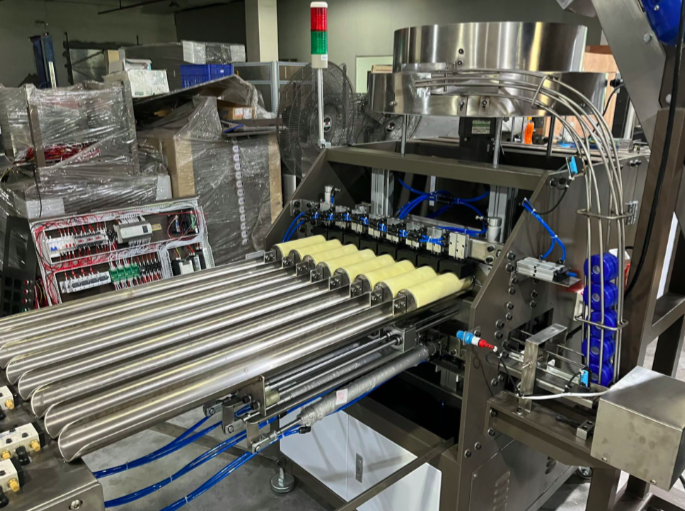 5 gallon cap stopper machine