China Power Cords Flag Labeling Machine Delivery to America
Our USA customer send enquiry which said hello consung, we use power cords 18 AWG to 10 AWG (3 conductors). Label size is usually 1-1/3" x 4". Those are the standard Avery 5162 we use. But we're flexible. we make sure no problem, our standard cable wire labeling machine is workable for these power cord size labeling, now this labeling machine is finished and tested in our factory, today we delivery to USA customer. Hope customer will be happy with our machine and confirm next two set order of cable labeling machine.
Following are cable labeling machine picture and wooden packing picture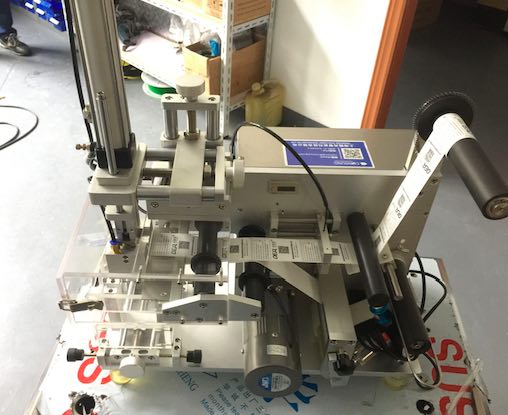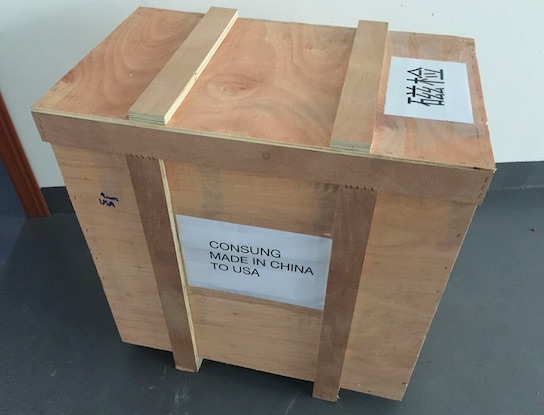 Easy labeling machine also can have perfect labeling effect!
Product Link: http://www.shanghai-packing.com/product/Manual-Flag-Labeling-Machine.html