India regular customer order automatic neck sleeve applicator
Our regular customer from India purchased one set of automatic neck sleeve applicator which for 1500ml, 500ml, 330ml water bottle neck. which speed is 120 bottles per minute for neck only. their voltage is 220V 1 phrase 50HZ, and bottle feeding direction is left in right out, and machine working height from ground level should be 900mm adjustable up to 50mm.
we recommend our standard sleeve applicator TB-S150 to customer, customer send us purchase order very fast, before this customer bought two set of hot melt opp labeling machine from us 2 years ago. thanks for your choose us again.
Three water bottle drawing for neck sleeve labeling machine for your reference.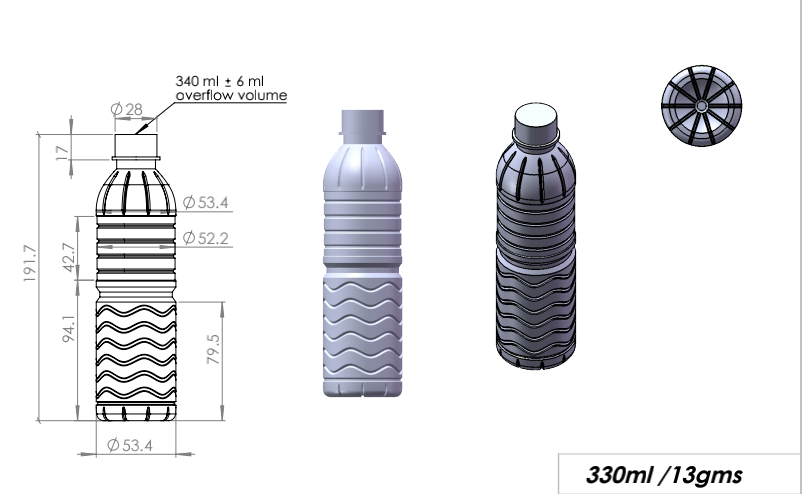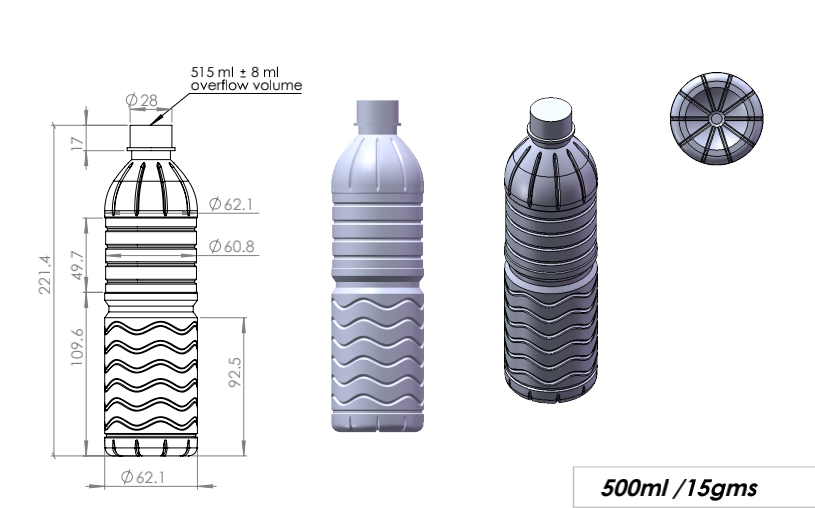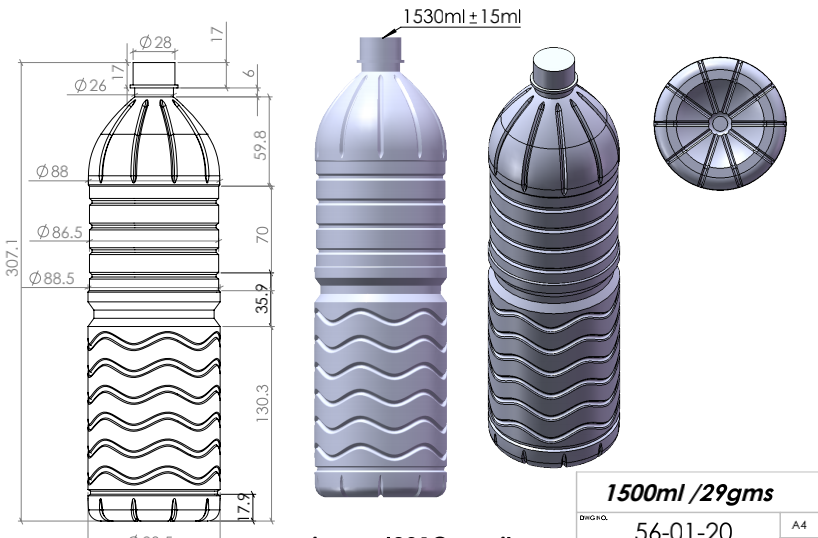 And this customer also bought our plastic bag labeling machine before for their local market