| | |
| --- | --- |
| Transfer Direction | Up or Down |
| Conveyor Product | Carton, Box, Bag, Bottle, etc |
| Product Weight | 30KG |
| Transducer | France Schneider |
| Safety Switch&Sensor | Germany Sick |
Descriptions
Spiral conveyor is a special conveying equipment which is used for vertical lifting of articles. It mainly conveys box products, film package products and square rule products. It has large conveying capacity, stable conveying and small footprint. It is an indispensable automatic conveying equipment in the production process of modern factories. The chain plate screw elevator is mainly used in food, medicine, logistics and other industries.
The screw elevator is suitable for lifting or lowering transportation in a small space. It saves space, is easy to maintain, and has a long service life. It can be used with products that need to be temporarily stored, cooled or continuously transported up and down during the production process. Access to the warehouse system and other functions.
Features
1. Spiral Conveyor is widely used in logistic, express, warehouse, food industry, beverage industry, pharmaceutical and medical industry, etc.
2. Continuous up or down to connect with production line, simple control, simple production process
3. Overall welding structure, high reliability, simple debugging, low maintenance cost
Product Picture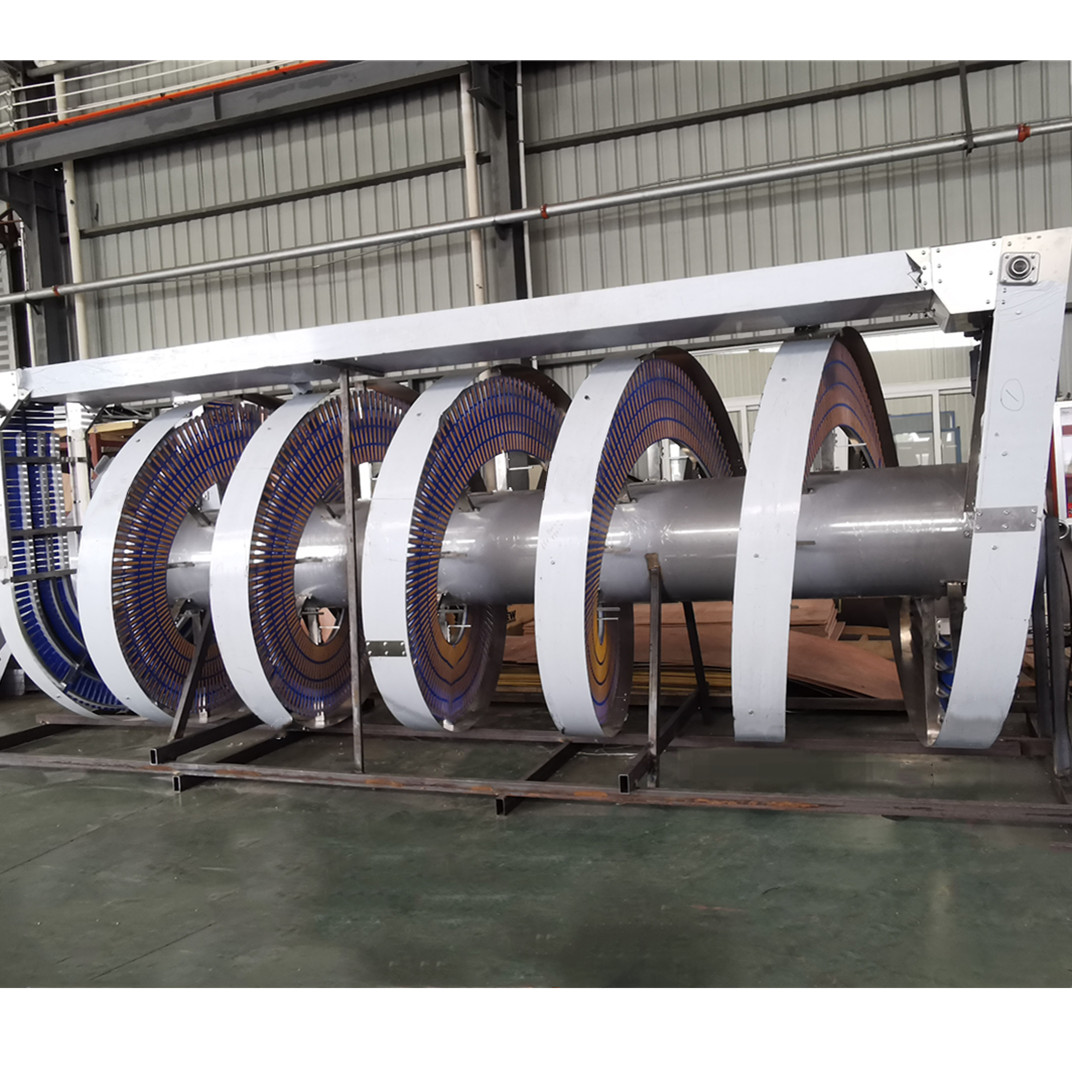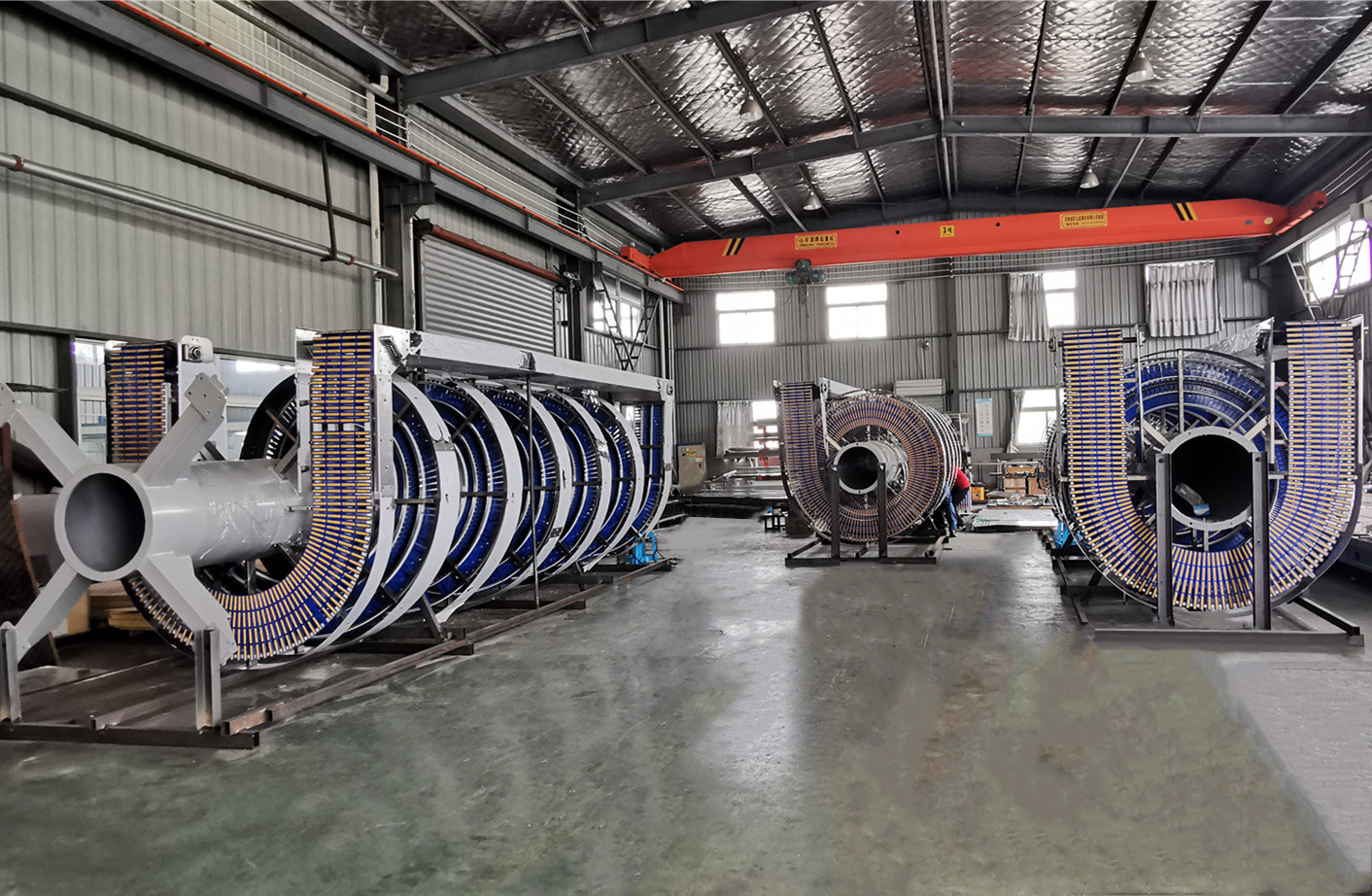 Case
Name: Spiral Conveyor 1 SET Vertical Lift Conveyor 2 SET Roller Case Conveyor PET Bottle Conveyor Air Conveyor Basket Loader and Unloader Machine, PE Film Shrink Wrapper Machine, X-ray check machine, hot filling machine, sleeve labeling machine,etc.
Country: Thailand
Industry: Beverage
Details: We help customer build three production line, 2 Pet bottle coconut water production, 1 Can production line